The Ultimate Guide to Employee Assistance Programs
Free content from Ulliance, Inc.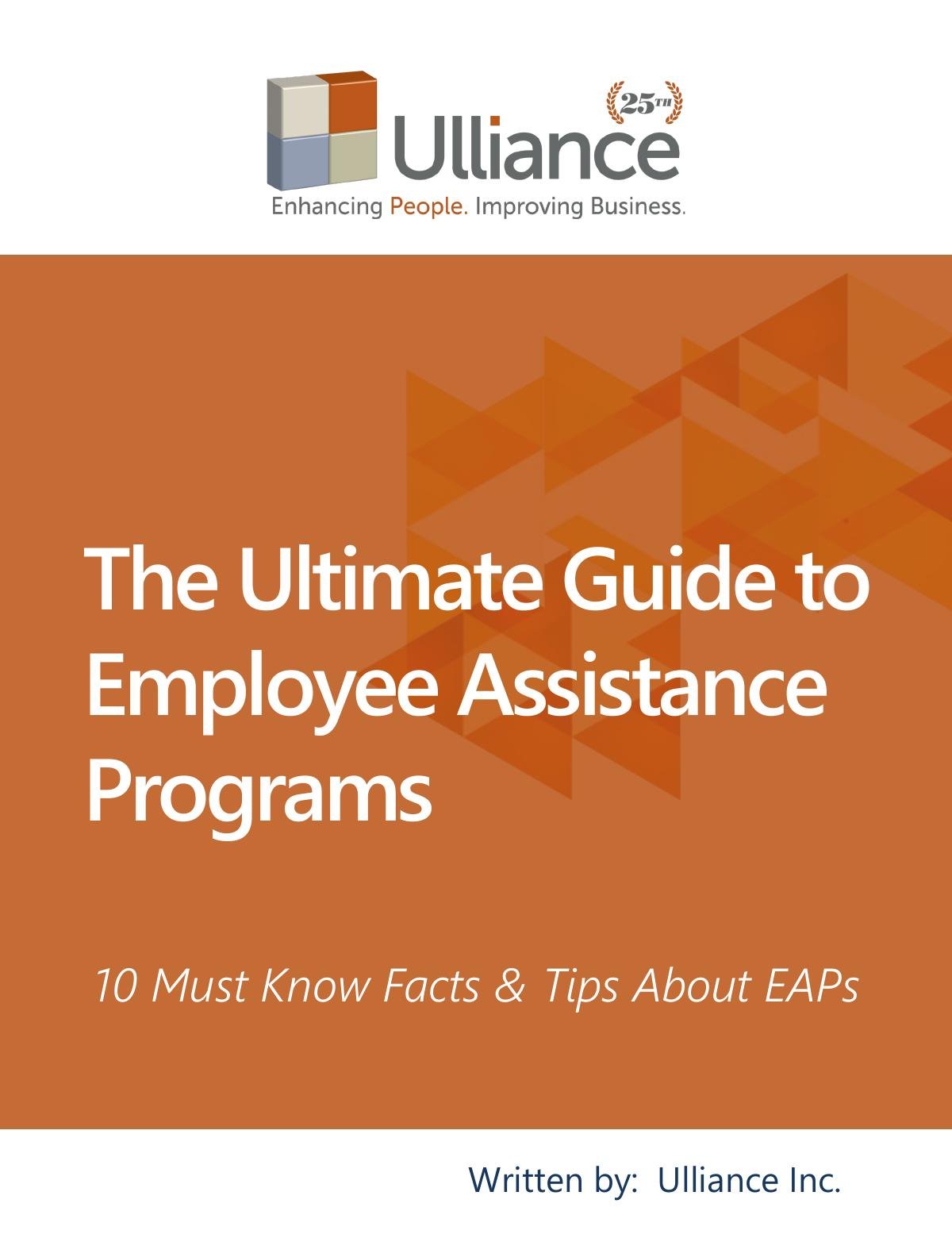 While most large companies provide an Employee Assistance Program (EAP) to their workforce, many medium and small-sized companies are striving to provide benefits like the big guys. Read on to learn more about how an EAP can help you improve the mental health and overall well-being of everyone in your organization.