Evaluation of the True Tilt Personality Profile
Free content from Tilt, Inc.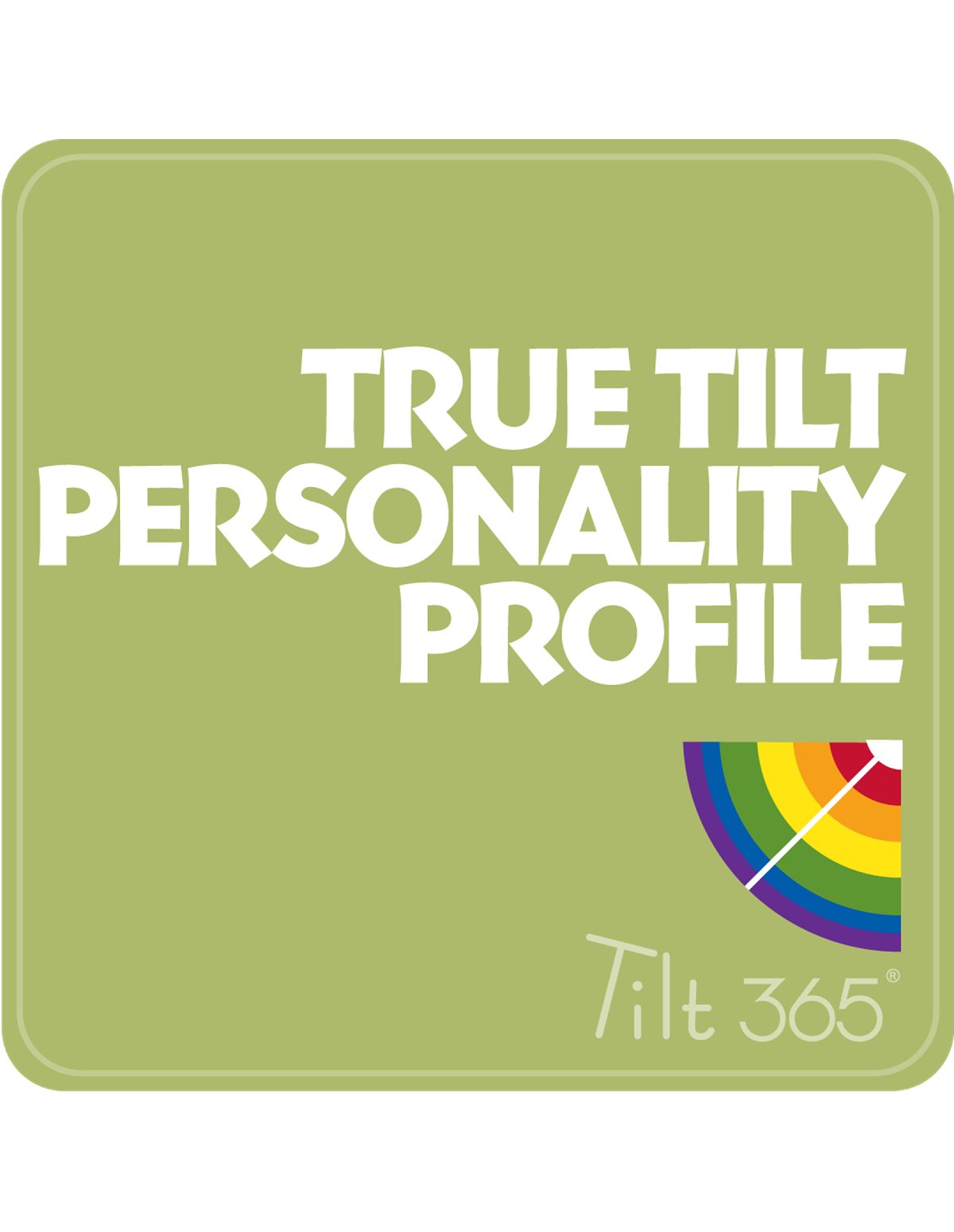 We evaluated the psychometric properties of a version of the True Tilt Personality Profile (TTP) revised in 2019. This assessment is a measure based on the Tilt Framework, which describes 12 laudable character strengths. According to our theory, each person has a natural preference for six of the strengths, and this natural preference is referred to as that person's True Tilt (one of four possible patterns). The natural preference does not, according to our theory, change, but the Tilt Framework recognizes that people can and should use different strengths depending on the situation. The TTP measures the stable preference, or True Tilt.