Its Time to Change the "ten second rule"
Free content from Alaant Workforce Solutions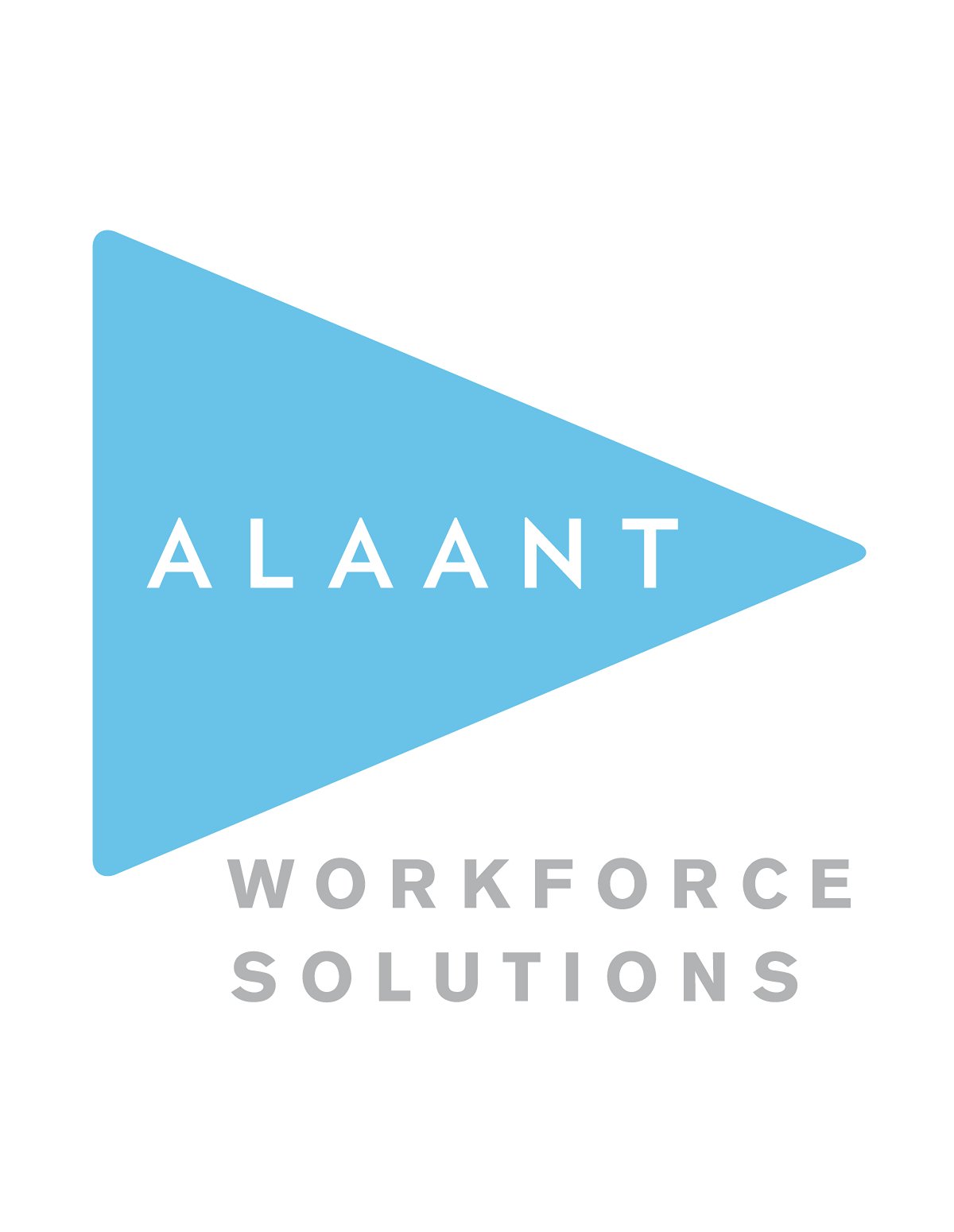 We've known about the ten-second rule since we were kids: even if the cookie hits the floor, it's still good to eat, as long as it's picked up quickly. Rather than debate the experts on whether or not that's true (though I'm still here to write this article, is all I'm saying), I would like to address another ten-second rule that causes recruiters to miss out on great candidates. Believe it or not, the typical amount of time a hiring manager takes to decide whether a candidate is in or out is – you guessed it – ten seconds. And that needs to change.