Product Details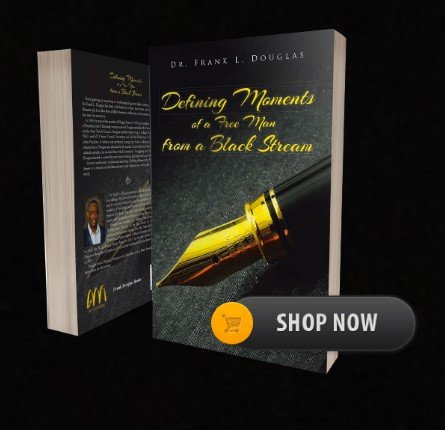 (Click to enlarge image) In 1963, the year of the murder of Medgar Evers, Civil Rights marches, and the assassination of President John F. Kennedy, twenty-year-old Douglas arrived in the United States. A Fulbright Scholar from British Guiana, Douglas studied engineering at Lehigh University, received his Ph.D. and M.D. from Cornell University, and did his residency in Internal Medicine at Johns Hopkins. A curious and motivated young man from a colonial country struggling for independence, Douglas was shocked by the racism he received by white Americans and the cultural prejudice he received from Black Americans. Struggling with his faith and identity, Douglas decided to control his own future through grit, hard work, and the road less travelled.

The first section describes the struggles of a young man dealing with childhood trauma, questioning his place in family, yearning for acceptance and finally coming to the realization that despite all obstacles, he alone was responsible for his own destiny.

The second section takes the reader through the author's migration from his country of birth to the culture shock of and adjustment to life in his new country. From his days at Lehigh University through his PhD acquisition, medical school training and black activism at Cornell, his residency at Johns Hopkins, his stints at Xerox and the NIH and his community medicine initiative at University of Chicago, the writer paints a picture of his love of science, wonderment and the parlaying of newfound knowledge into a storied career.

The third section (Book III) deals with the author's coming-of-age professionally and is essentially a technical treatise on science, drug discovery and development. It is also a how-to on navigating the minefields of the professional world.

Perhaps the most important part of the book lies in the final pages in which the author describes a speech he gave to the National Organization for the Professional Advancement of Black Chemists and Chemical Engineers, on receipt of a Lifetime Achievement Award. In his speech, he exhorted his audience to be true to themselves, to stand steadfast, to live by example and to focus on a higher purpose other than self. It is a theme that is skillfully woven throughout the book and is the thread that connects all three sections.