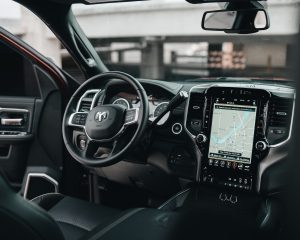 Playing hide and seek with your kids or grand kids is fun. Getting a hidden cost when shipping a car, not so fun. Just as no one wants to pay more than they expect, the same rule applies to surprise car shipping costs. Here's a few tips to avoid those pesky car shipping hidden costs.
What do customers say about the company?
First, when evaluating car shipping companies, always check customer reviews on Yelp and the BBB. This is a quick way to determine whether the company is honest about the total car shipping cost or if they have a history of adding on hidden fees. Specifically, a quick way to find out is to sort by negative reviews, then search them for "cost." If you keep seeing reviews mentioning car shipping hidden costs, then perhaps it's best to choose a different car shipper.
Ask if the quote is all-inclusive
Next, when you talk to an agent, be sure to ask if their price quote is the full cost. Make sure they don't add additional charges for insurance, door to door service, or fuel surcharges. Nothing beats getting the full price from a live agent to make sure there are no surprise fees. Reputable car shipping companies won't hide anything and have fully transparent all-inclusive pricing.
Avoid pesky car shipping hidden costs by working with the best transporter
At Fisher Shipping, we are upfront about the cost to ship a car and work hard to make the process easy and hassle free for you. We may cost a little more but our customers say the peace of mind is well worth it.
When you're ready to move a car, call and talk to one of our friendly agents or request a car shipping quote online and you'll receive an all-inclusive price.