How to Win the War for Talent with Relocation
Free content from NRI Relocation, Inc.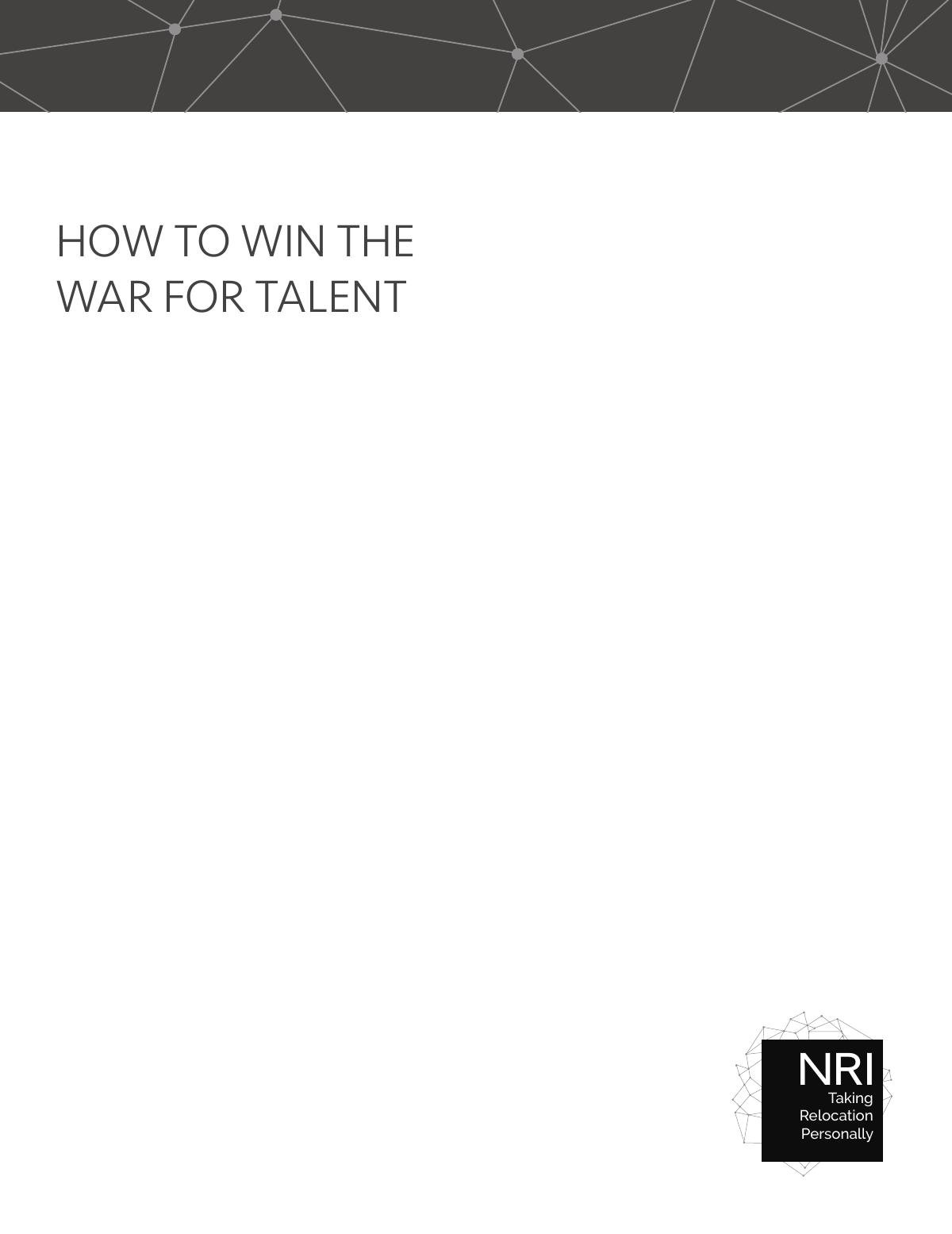 The new NRI Relocation white paper has been released! Find out how you can boost your Talent Management strategy with Relocation benefits by reading our new "How To Win The War For Talent" white paper.