16 Ways to Reduce Your Employee Mobility Costs
Free content from TRC Global Mobility, Inc.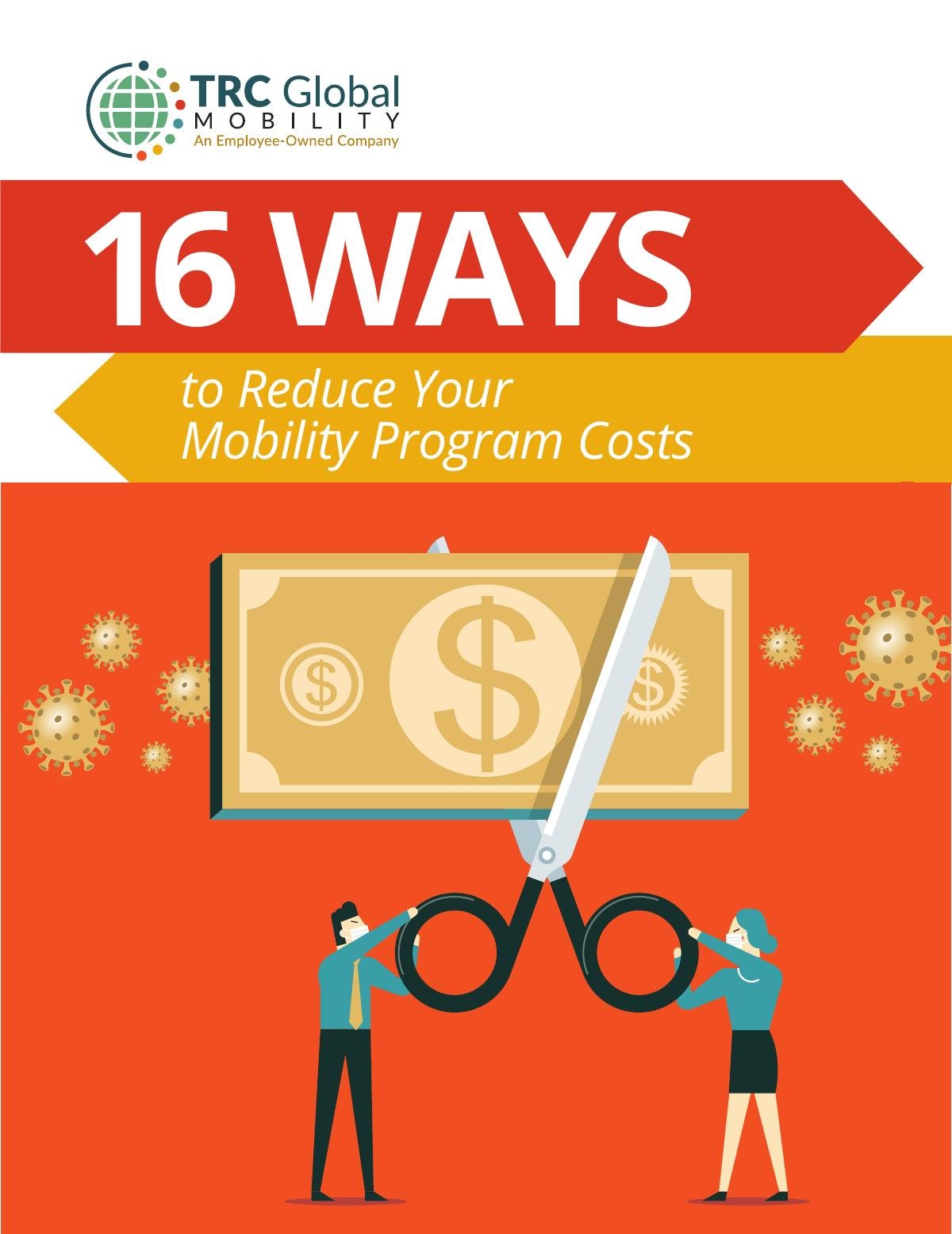 The pressure to reduce global mobility services and relocation program costs began before the current pandemic, but Covid-19 is certainly accelerating that process. As we slowly return to normalcy, companies will want to consider how they can preserve some of these cost savings while still achieving their talent management and business objectives.