Product Details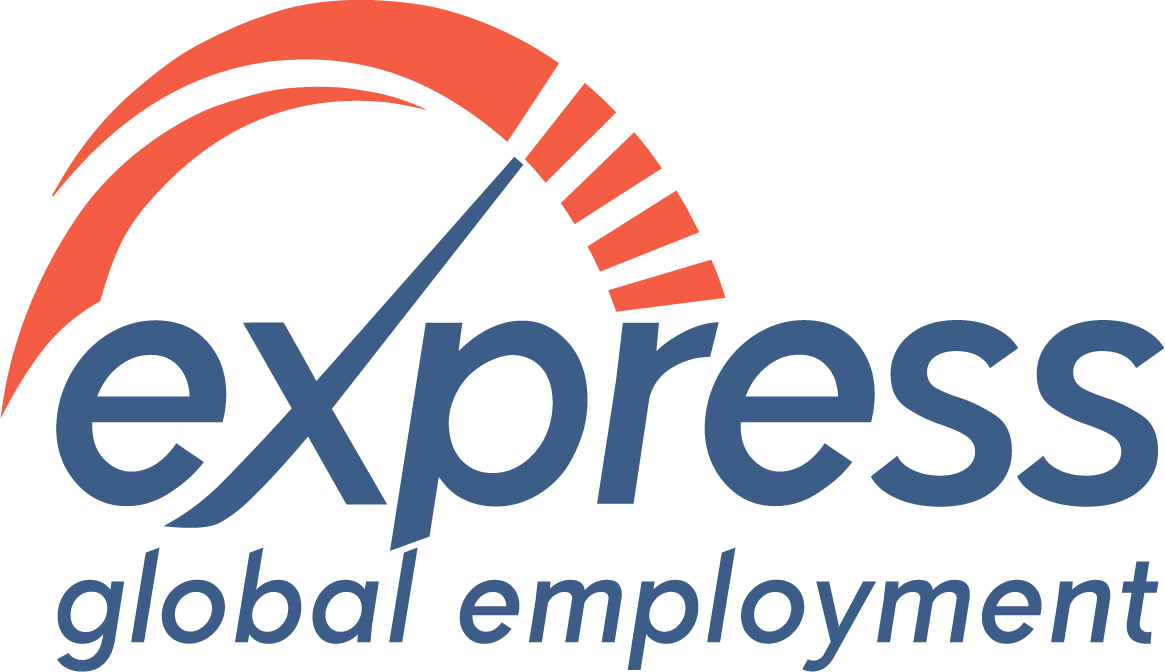 (Click to enlarge image) Express Global Employment Solution

Express Global Employment (EGE) solution helps tackle business owners' challenges when hiring foreign workers. It is also excellent for companies in transition - going through mergers, acquisitions, or close-downs while expanding into new markets and hiring internationally. Efficient and cost-effective, our Express Global Employment (EGE) perfectly fits businesses seeking a global presence by retaining valuable employees in 190 countries.

With (EGE), our clients can easily navigate the challenge of onboarding an international workforce quickly and efficiently. Most importantly, ECE's services are competitively priced so that you won't have to worry about paying a hefty price for having to address unforeseen global employment needs swiftly.

Express Global Employment offers a flexible, innovative alternative to conventional business expansion, providing a quick, accessible market presence without an overseas entity set up in 190 countries worldwide. As your local legal entity, Acumen International helps you avoid the risk, cost, and time associated with incorporating.

You can use Express Global Employment as a solution before, during, or instead of a local entity setup. We can onboard your new employees within a few days, so you can start operating immediately.

12 Burdens that Express Gobal Employment Solution Can Relieve for Your In-House HR Department
1. Global payroll administration
2. Employee benefits administration
3. Drafting compliant employment contracts to adhere to local labor and tax regulations in 190 countries
4. 100 %compliant onboarding
5. Background checks
6. Workforce compensation administration
7. Compliance assistance
8. Guidance on best practices of voluntary benefits provisioning
9. Immigration and relocation support for your ex-pat workforce, such as visa sponsorship and securing work permits
10. Enhanced institutional knowledge.
11. IP rights protection
12. Legal support.

Our robust suite of solutions is unique because it combines expertise from various industries: accounting and financial management, human capital management, risk management, and third-party global employment and taxation — all under one umbrella. This integration gives us an unmatched breadth of knowledge about all aspects of global employment operations, from staffing to tax and compliance intelligence —and allows us to help clients address challenges that would be overwhelming for any in-house HR department. The Express Global Employment solution by Acumen International allows businesses to build a complete pipeline of qualified talent from any country, keeping employees on the books and out of the grey areas of independent contracting.

IMPORTANT NOTE: Acumen's Express Global Employment helps companies to quickly onboard local employees to get business up and running in days. However, expatriate onboarding takes longer due to immigration requirements.