Employee appreciation is a vital aspect of fostering a positive work environment and building a strong company culture. By recognizing and appreciating employees for their hard work and contributions, companies can significantly impact employee morale, job satisfaction, and loyalty. In this article, we will go over what exactly is employee appreciation, its benefits, and provide a plethora of creative and thoughtful gift ideas that can be tailored to different budgets, preferences, and occasions.
1. What is Employee Appreciation?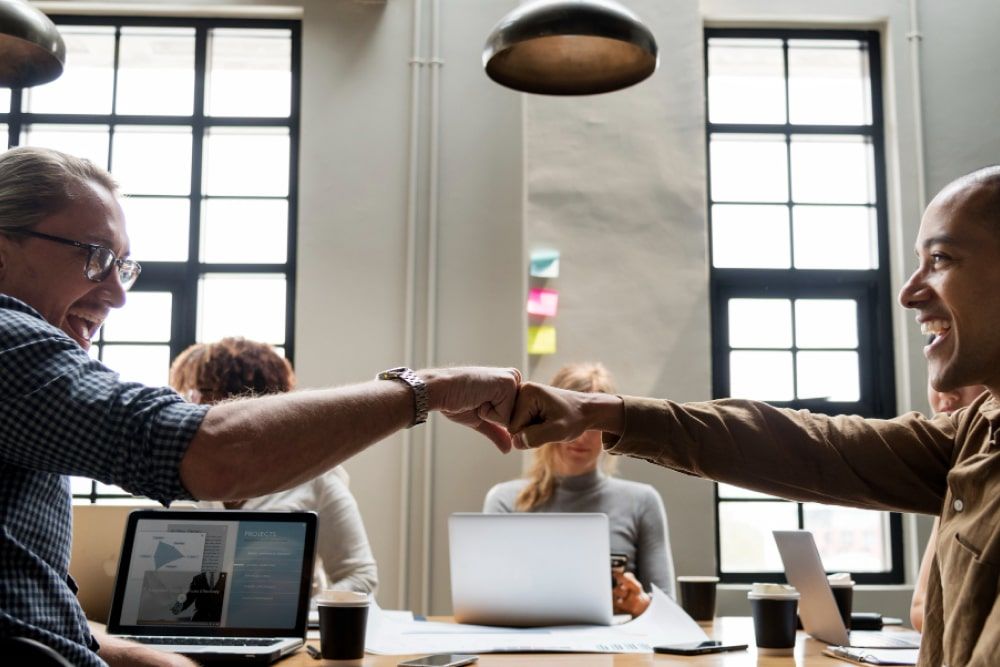 Employee appreciation refers to the act of recognizing and acknowledging employees for their efforts, achievements, and dedication to the company. Understanding and practicing appreciation can create a positive work culture where employees feel valued and motivated. This concept is often celebrated with special events like Employee Appreciation Day, which boosts morale, enhances job satisfaction, and establishes a sense of belonging within the organization.
Though one gift may sound small, regular employee recognition and appreciation offer numerous benefits. It's striking that, according to recent statistics, a substantial 65% of employees haven't experienced any form of commendation for their commendable work within the past year. This lack of appreciation can often lead to a decline in motivation and productivity. Firstly, it strengthens employee morale, creating a positive atmosphere where individuals feel motivated to excel. Additionally, it reduces turnover rates by fostering a sense of loyalty and commitment among employees. Recognizing and appreciating employees also improves communication and collaboration within teams, leading to increased productivity and better overall performance.
Choosing good employee appreciation gifts can be quite a challenge when faced with a myriad of options. However, it is crucial for companies to select gifts that effectively convey their appreciation. These gifts serve as tangible symbols of recognition and gratitude for the dedication and effort put in by employees. In the following paragraphs, we will explore various categories of employee appreciation gifts, providing you with a preview of the different options available to help you find the perfect gift that truly expresses your appreciation.
2. Ideas for Employee Appreciation Gifts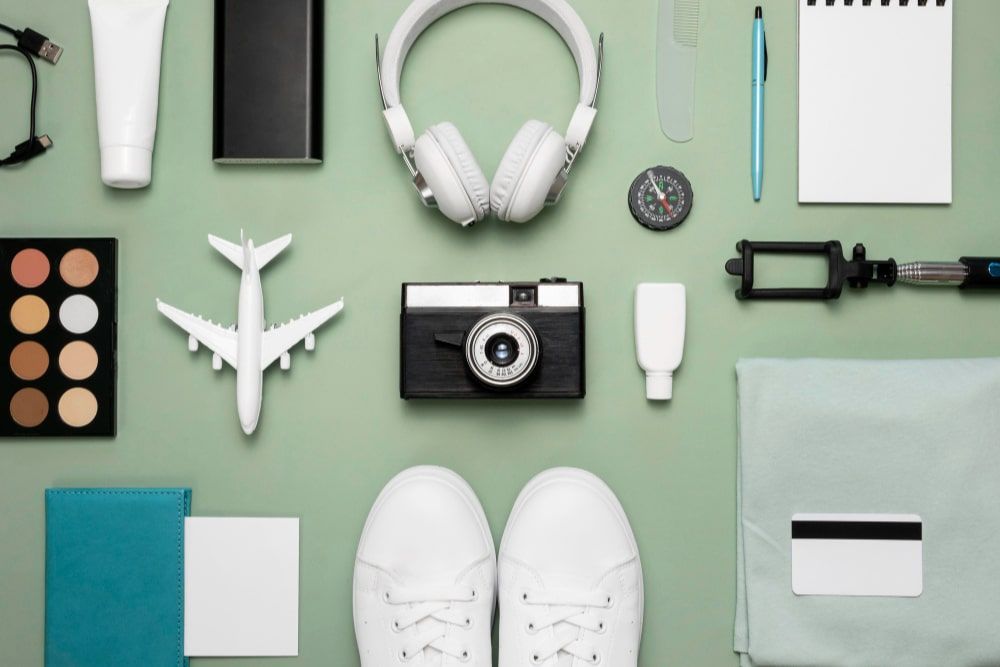 When it comes to choosing employee appreciation gifts, it's important to consider a wide range of options that can cater to different budgets, preferences, and occasions. In this section, we will explore various gift ideas that can effectively convey appreciation and recognition to employees. From small tokens of gratitude to unique and personalized gifts, there's something for every company and employee. These categories serve as a jump start as you'll be equipped with a wide array of ideas to celebrate and appreciate your employees in a meaningful and personalized way. Let's dive into the exciting world of employee appreciation gifts and discover the perfect way to express your gratitude. Below, we will explore the following gift categories:
- Small Appreciation Gifts for Employees
- Bulk Employee Appreciation Gifts
- Employee Appreciation Day Gifts
- Unique Employee Appreciation Gifts
- Clever Employee Appreciation Gifts
- Cool Employee Appreciation Gifts
- Cute Employee Appreciation Gifts
- Remote Employee Appreciation Gifts
2.1 Small Appreciation Gifts for Employees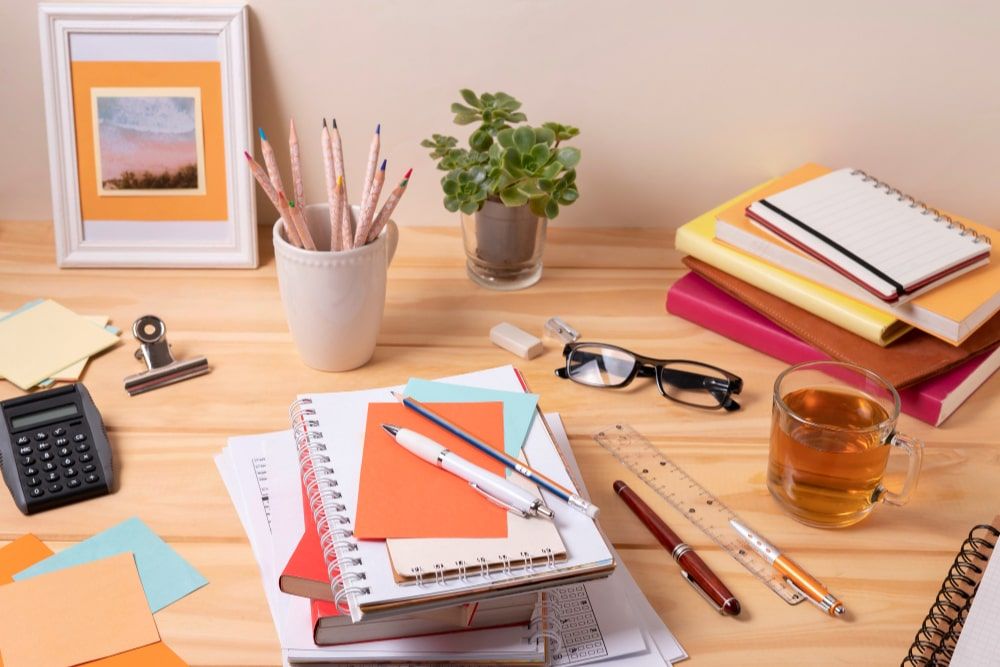 Small appreciation gifts are an excellent way to show employees that their dedication and hard work are valued. These gifts can be customized with the company's logo or slogan, reinforcing the company culture and instilling a sense of pride. Some examples of small appreciation gifts include coffee mugs, water bottles, pens, desk accessories, and candy bags. These items are not only practical but also serve as constant reminders of the company's appreciation.
2.2 Bulk Employee Appreciation Gifts
For companies with a large workforce, opting for bulk employee appreciation gifts can be a practical and cost-effective choice. These gifts not only demonstrate gratitude towards employees but also serve as a means to promote team unity and reinforce the company's culture. One excellent option for such gifts is to order branded tote bags, which offer both utility and eco-friendliness. Employees can carry these bags on a daily basis, whether it's for their commute, grocery shopping, or carrying personal belongings while displaying their affiliation with the company through these tote bags
There are several reliable sources and platforms available for custom made totes. One option is to approach promotional product companies that specialize in creating custom merchandise. These companies can personalize the tote bags with your company logo, slogans, or any other desired branding elements. Popular promotional product companies like 4imprint and Crestline can provide a wide range of tote bag options.
2.3 Employee Appreciation Day Gifts
Employee Appreciation Day is a significant occasion to celebrate and recognize the contributions of employees. Consider organizing team outings or retreats that encourage bonding and create lasting memories. Another idea is to offer personalized gift cards or vouchers, allowing employees to choose experiences or items they truly enjoy. Websites like Groupon and Xperience Days provide a wide range of experience vouchers, including tickets to concerts, sporting events, spa treatments, cooking classes, and adventure activities. These experiences not only show appreciation but also foster a sense of camaraderie and strengthen the relationship between employees and the company.
2.4 Unique Employee Appreciation Gifts
When it comes to expressing appreciation to your employees, unique and customizable employee gifts can leave a lasting impact. Personalized desk accessories, such as engraved pen holders, stylish notebooks, or mousepads featuring their names or initials, provide a personal touch while enhancing their workspace. Websites like Personalization Mall and Shutterfly offer a wide range of customizable desk accessories to choose from. Another thoughtful option is to gift wellness kits. These kits can include items such as aromatherapy sets, fitness trackers, relaxation tools, or healthy snack assortments. Websites like Cratejoy and PromoLeaf provide a variety of wellness kits that can be personalized.
2.5 Clever Employee Appreciation Gifts
Clever employee appreciation gifts go beyond the traditional items. One creative idea is to make charity donations in the name of the employee or a team they admire. Several reputable organizations provide opportunities to make charity donations. DonorsChoose allows support for classroom projects and education resources, demonstrating a commitment to learning and giving back. Heifer International aims to end hunger and poverty by providing livestock and agricultural training to families in need, promoting sustainable development. This opens up an opportunity to showcase the company's commitment to social responsibility and possibly align with the company's values.
2.6 Cool Employee Appreciation Gifts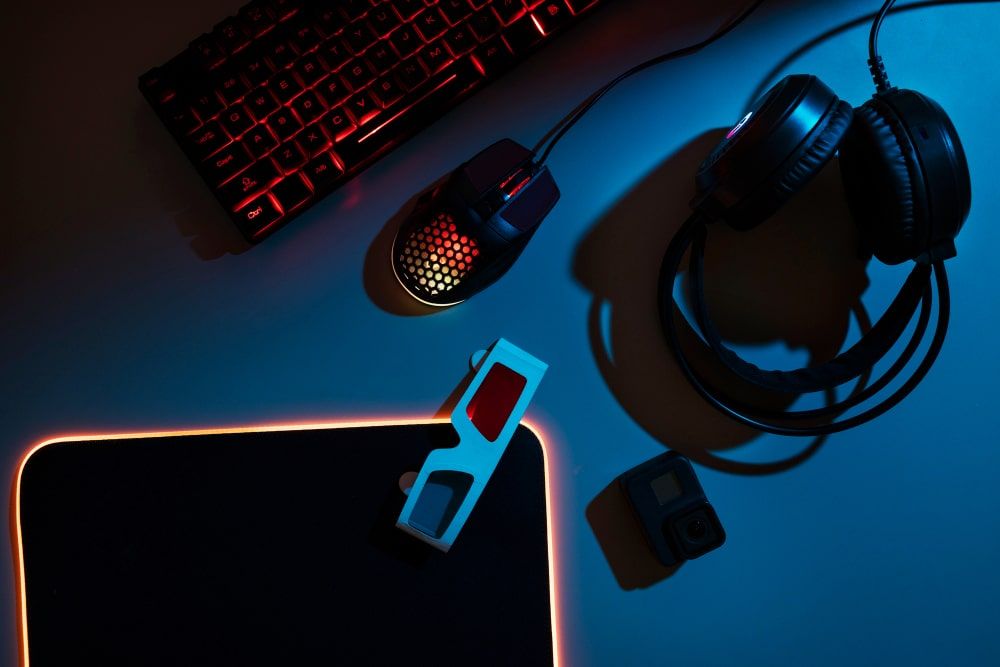 Tech tools can make excellent employee appreciation gifts. Wireless headphones or a smartwatch are practical and trendy options that can enhance employees' daily routines. Practical and stylish, wireless headphones or a smartwatch can greatly enhance employees' daily routines. By gifting these tech tools, companies demonstrate their commitment to employee well-being and provide modern devices that keep them connected and motivated.
2.7 Cute Employee Appreciation Gifts
Cute and quirky employee appreciation gifts can bring a smile to employees' faces and add a touch of fun to their work environment. These gifts show that the company appreciates employees' unique personalities and values their happiness. Some ideas for cute employee appreciation gifts include desk plants to liven up their workspace, funny coffee mugs with humorous quotes or designs, or even adorable plush toys that can brighten up their day.
2.8 Remote Employee Appreciation Gifts
In today's rapidly-changing work landscape, it's crucial to recognize and appreciate remote employees as well. Sometimes, it's even better to let the employees be in charge of gifting. Based on a recent employer gift-giving report, 27% of the surveyed employees indicated that they would opt for more personalized gifts, while 26% suggested polling their colleagues on their gift preferences. Remote employee appreciation gifts can be sent directly to their homes, ensuring that distance doesn't hinder the company's appreciation efforts. A thoughtful gift card to their favorite online store, a personalized care package filled with treats and goodies, or a heartfelt message expressing gratitude can go a long way in making remote employees feel valued and connected to the company.
To simplify the process of sending remote employee appreciation gifts, companies can consider using platforms like Giftpack. The service offers a convenient solution by curating personalized care packages and delivering them directly to employees' doorsteps. Without the hassle of shopping around a sea of products, companies can ensure that each remote employee receives a meaningful and tailored gift with personalized messages included, further strengthening the bond between the employee and the organization.
3. Last Minute? Here are some Thank You Gift Ideas for Employees
Expressing gratitude and saying "thank you" to employees is a powerful way to show appreciation for their hard work. Thoughtful thank you gifts can leave a lasting impression and make employees feel valued and recognized. When time is of the essence, here are a few last-minute gift ideas to consider.
Aside from kudo channels, gift baskets, and celebration videos, one simple yet impactful gesture is writing personalized thank you notes. Sometimes it's the smallest things that matter the most. A heartfelt message expressing gratitude and acknowledging specific contributions can have a profound effect on employees.
Remember, employee appreciation gifts are more than just tangible items. They are gestures that convey gratitude and recognition for the hard work and dedication of your employees. So, take the time to select meaningful gifts and create a workplace where appreciation thrives. The key is to make the gesture personal and authentic as if it's for a friend.
Make a lasting impression with employee appreciation gifts that showcase your genuine gratitude. Together, let's foster a culture of appreciation and build a stronger, more motivated team.
Make your gifting efficient and improve your ROI with Giftpack AI.
Visit our product page to unlock the power of personalized employee appreciation gifts.