The corporate gifting market is experiencing significant growth, with projections estimating the global market value to reach $390 billion USD by 2027, despite the challenges posed by events such as COVID-19 and the Russia-Ukraine War. The truth is, the market for corporate gifts continues to expand at a steady pace, with a projected compound annual growth rate (CAGR) of 8.43%. This robust growth is a testament to the enduring importance and value of corporate gifting in today's business landscape.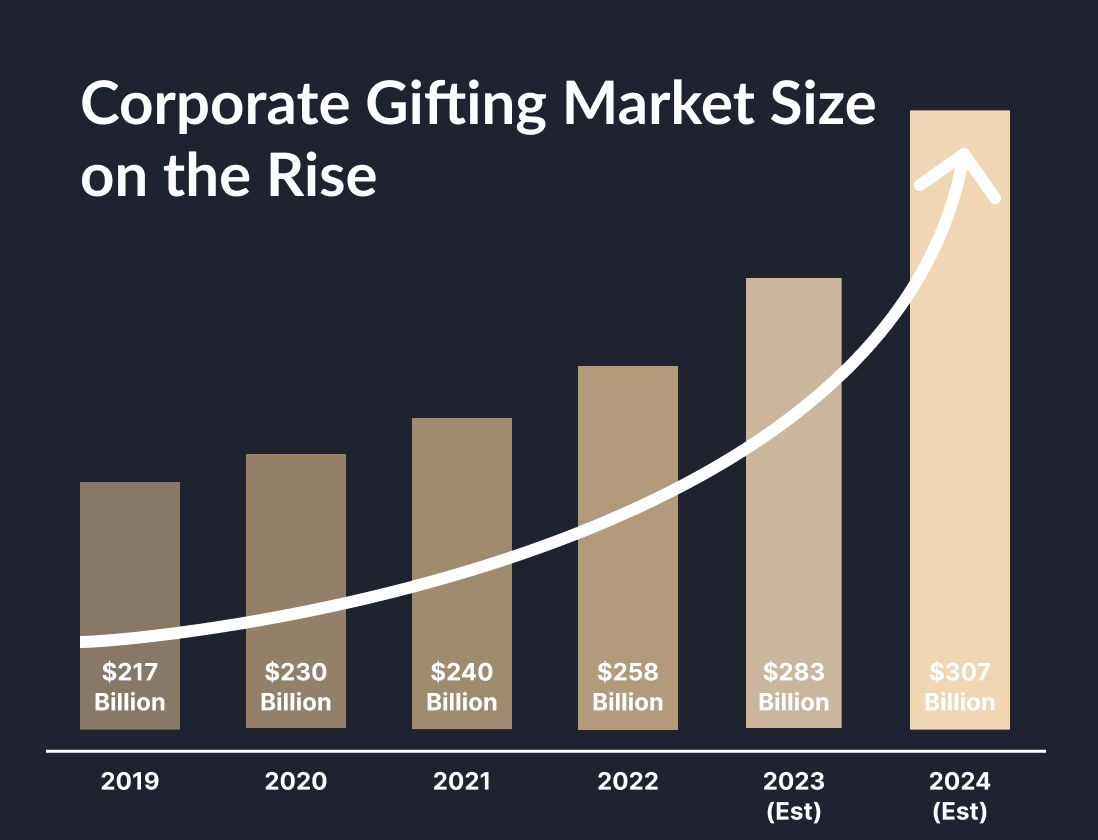 "The corporate gifting market is at an exciting juncture, offering numerous opportunities for growth and success," said Archer Chiang, Founder and CEO of Giftpack. "To capitalize on this potential, it's crucial to stay ahead of the curve by identifying and adapting to industry trends. At Giftpack, we believe that artificial intelligence, digitization, and data are keys in the industry and we are proud to have invested in such direction, positioning ourselves to offer unique and personalized gifting solutions to our clients."
Giftpack utilizes AI technology to select perfectly fitting gifts for any individual, differentiating itself from traditional corporate gifting services. By analyzing and understanding the recipient's preferences, interests, and needs, the company is able to provide highly personalized gifts that are tailored to their specific tastes, helping clients with employee/client engagement, retention, as well as sales enablement. This level of personalization is not typically offered by traditional corporate gifting services relying on generic and impersonal options, which sets Giftpack apart from competitors.
"We are aware that recent developments in the corporate gifting industry, including layoffs and company reorganizations of the key players in the market, may have caused concern among our clients and partners. However, we want to assure you that the market for corporate gifting remains strong and full of potential and that we are confident in our ability to navigate the market to continue to provide value to our clients." Archer continued.
Recent market research, such as the Gifting as a Service (GaaS) report published by Digital Journal, highlights the potential for growth in the corporate gifting market, projecting it to 2029. The report also emphasizes the increasing demand for digitization and data-driven approach in the industry. Giftpack, recognizing this trend, is well-positioned to capitalize on this potential. The company remains optimistic about the future of the industry and their ability to continue providing value to their clients.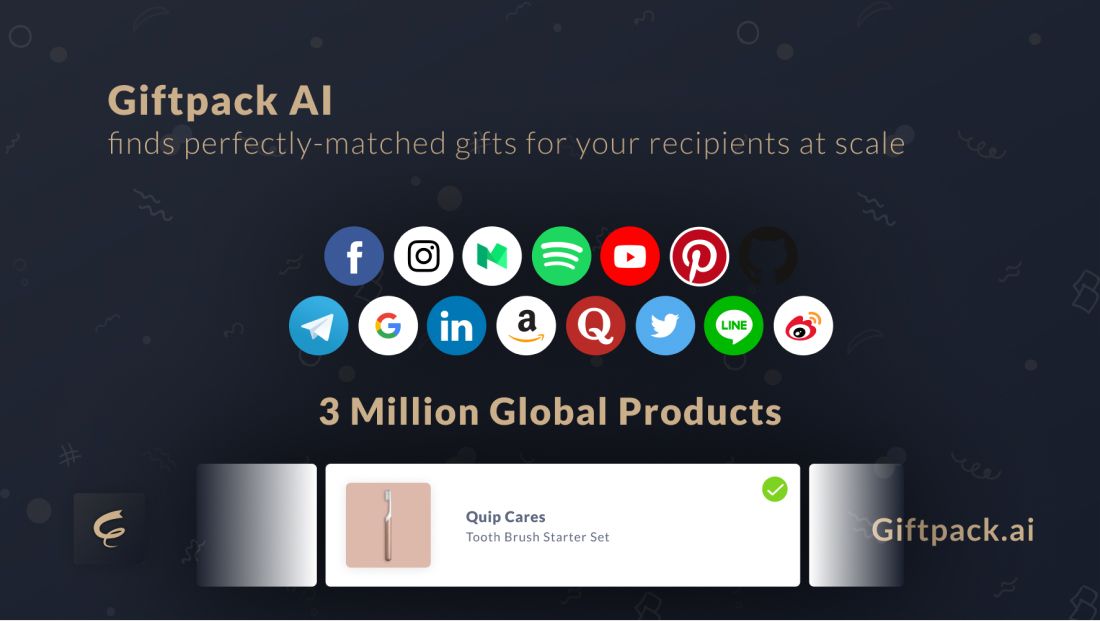 "We are fortunate to have a strong and dedicated team that is committed to providing our customers with the high-quality products and services they have come to expect from us." Archer continued. To learn more about Giftpack's AI Gifting Solution, click here.
About Giftpack: Giftpack, founded in 2016, is a concierge AI-powered enterprise gifting platform specializing in offering personalization at scale. Giftpack is able to cater to a variety of personalization features depending on the gifting occasion. With over 3.2 million products ranging from $25 to $150,000, Giftpack can streamline your gifting process to make corporate gifting a central part of your business's success, operating on a global scale to allow recipients to claim their gifts or donate to a charity of their choice no matter where they are in the world.
Please direct any media inquiries to Tim Kuo, Senior Content Marketer at [email protected]
Related Links https://giftpack.ai
Make your gifting efficient and improve your ROI with Giftpack AI.
Visit our product page to learn more about what we can do for you!