Product Details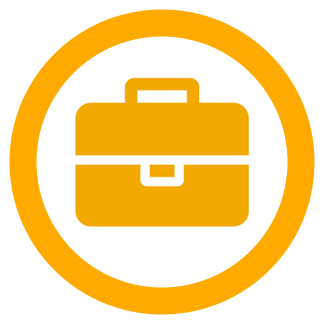 (Click to enlarge image) HR Outsourcing Services Scaled to Your Business

We understand that every business is unique. Our outsourcing services have been designed to accommodate the unique spectrum of your business requirements. Enjoy the convenience of a personalized HR experience that provides as little or as much HR support as you need.

WE COVER ALL THE BASES

EMPLOYEE LIFECYCLE MANAGEMENT
Full-spectrum people strategy, including recruiting, onboarding, performance management, employee development, compensation planning, employee relations, employee surveys, and separations.

BENEFITS ADMINISTRATION
Comprehensive benefits administration including open enrollment, eligibility & status changes, coordinating with carriers and brokers, tracking leaves, and carrier statement reconciliations.

REGULATORY COMPLIANCE
Maintaining employee policies & handbook, job descriptions, employee files, I-9s, posters, federal, state and local regulations, and health care reform.

TRAINING & DEVELOPMENT
Supervisor training delivered through workshops, coaching, web-based training, and articles.

EMPLOYEE ENGAGEMENT & RETENTION
Employee surveys, people strategies, total rewards and Strong employer brand.

PAYROLL ADMINISTRATION
Gather, process, and audit payroll, field employee paycheck questions, and interface directly with payroll provider—ensuring a smooth, timely, and accurate payroll process.