Product Details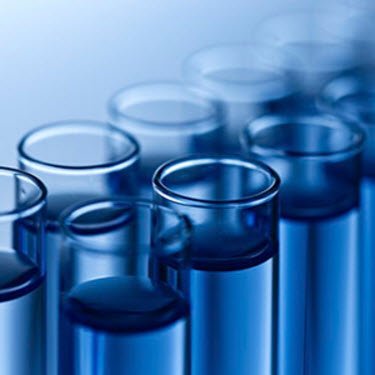 (Click to enlarge image) In addition to Background Checks, RiskAware offers best-in-class Drug Screening. RiskAware Drug Screens are accessed using RiskAware's easy-to use, web-based system that enables online scheduling and electronic chain of custody. RiskAware has partnered with an expansive network of local collection centers including LabCorp, Quest, and third party collections sites. All test results are SAMHSA compliant and reviewed by a Medical Review Officer before completion. Final Drug Test results are automatically uploaded into the Background Check report, creating one comprehensive document for each candidate.

• A 5-Panel drug test for "street drugs", including amphetamines, cocaine metabolites, marijuana metabolites, opiates, and phencyclidine

• A 10-Panel screen, adding some types of commonly abused drugs (and in some cases, legal to use prescription medication), such as THC, Cocaine, Opiates, PCP, Amphetamines, Benzodiazepines, Barbiturates, Methaqualone, Propoxyphene, and Methadone

• Custom panels that test for client specified drugs, like Ecstasy, OxyContin, adulterants or alcohol.

We also provide customized Ad-Hoc drug testing services for our clients, including Breath Alcohol Testing, Physical Exams, and Random Testing.