Feel like you're sinking in verification request quicksand?
Free content from QuickConfirm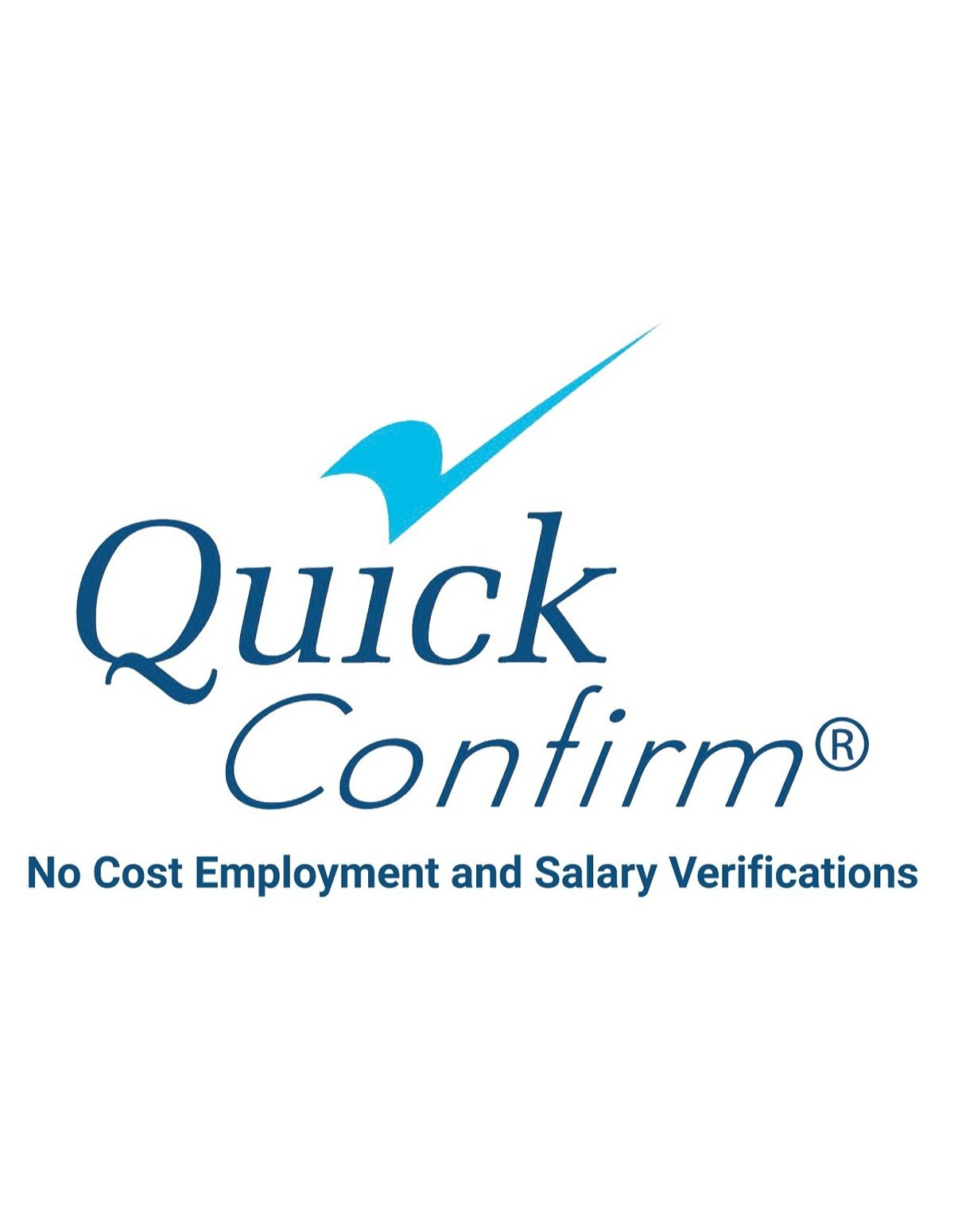 By choosing QuickConfirm, you can have your current and prior employee's verification of employment and salary completed at no cost. QuickConfirm, a leading provider of employment and salary verifications has been providing this service to employers across the country for nearly two decades. QuickConfirm's service benefits employers, their employees, and third parties. Let us show you how QuickConfirm can help you focus on your more mission critical tasks. See what automating employment and salary verification can do for you!