Product Details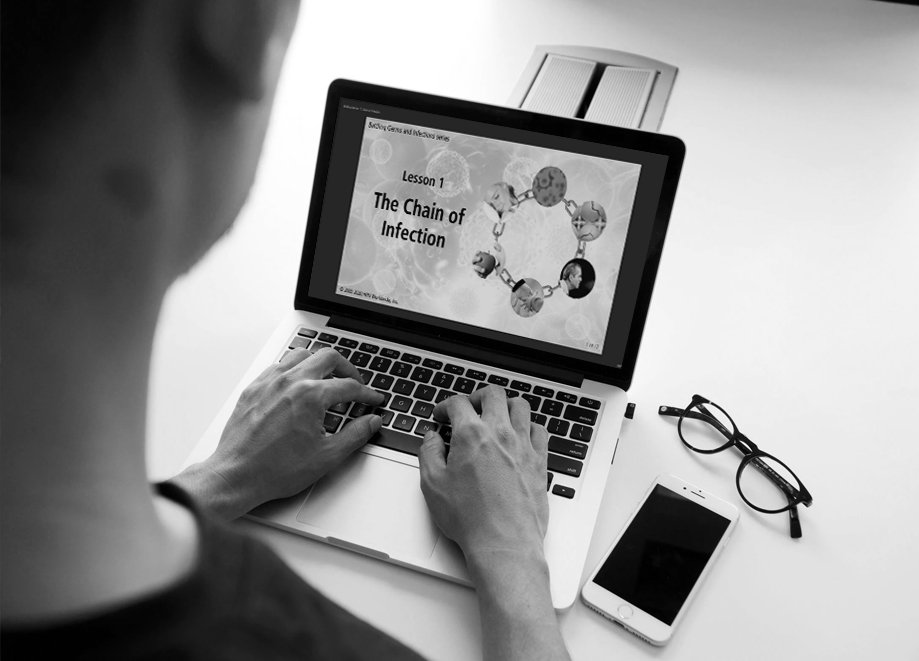 (Click to enlarge image) HPN provides each new group with a HIPAA compliant website of their own, often within 5 days of signing up, depending on initial needs and customization desired.

At the core of each site is our proprietary population health and WMS web platform which is suite of tools and capabilities that are extremely flexible, versatile and effective for achieving a wide range of risk management, OSHA compliance, training, engagement, admin efficiencies, HR, benefit and other goals.

WMS is designed for scalability, simultaneously supporting small to enterprise level clients with hundreds of thousands of people. The 400+ groups we serve range in size from 11 to over 70,000 individuals and their families.

The WMS is cloud-based, secure and completely customizable design allows for easily adding any size group, legacy data and archiving over time - including groups exceeding 100,000 individuals and families.

The WMS offers AI and Behavioral Science functionality to optimize the experience of users, unique and adaptive to THEIR specific needs, roles and other considerations specific to your organization, population, benefits, admins and partners.

While many individual standalone tools do exist to do much of what WMS brings together, no other platform is better suited for bringing all aspects of health, care, prevention, early detection, wellbeing, learning, metrics and related engagement tracking into one, integrated software application.