How to assess to engage...
Free content from Agile Literacy LLC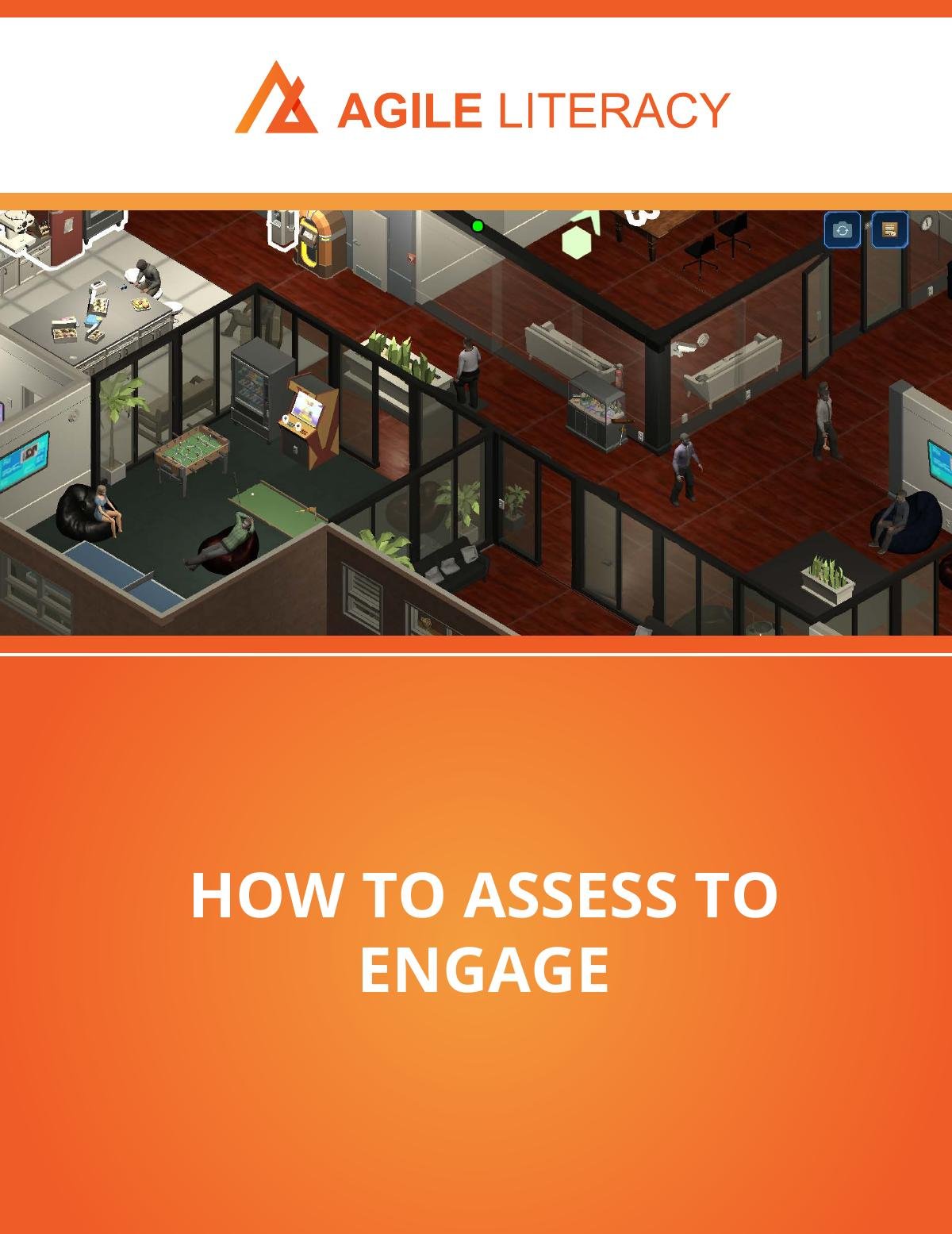 The Bureau of Labor Statistics determined separation rates went up to 11% in 2020, and employee engagement for 2020 36%. Poor employee engagement and retention are symptoms of a larger problem. Employee assessments need to be designed to engage...