Leading With Confidence, Top Ten Tips Managers Need to Drive Success
Free content from Training Solutions, Inc.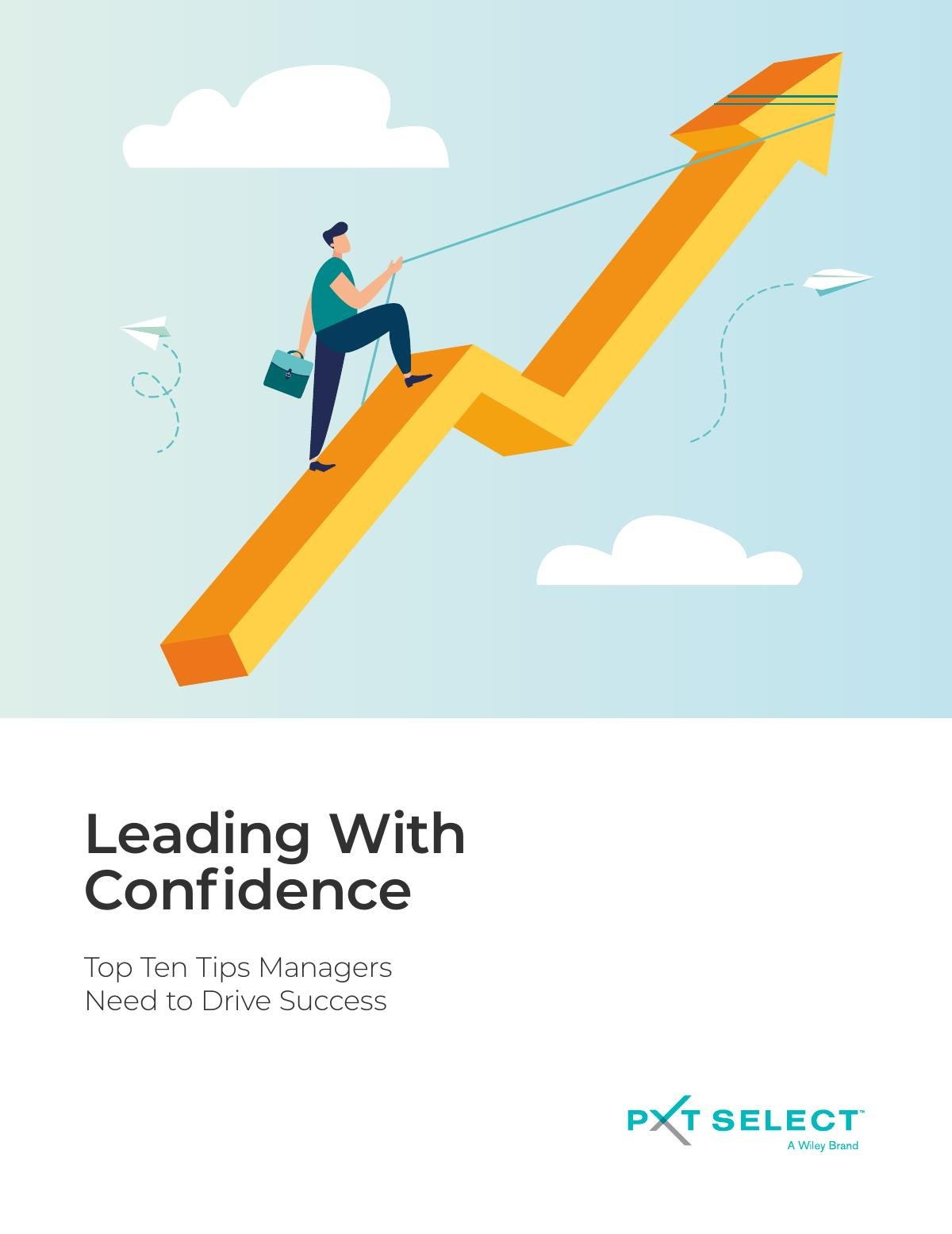 Whether you're a first-timer or a seasoned veteran, you don't want to mess up as a manager and let your company or the individuals you manage down. But try as you might to do your best, mistakes are still going to happen. Even then, there are several leadership tips you can keep in mind that will help you reduce those mistakes and excel in your role. In the following eBook, ten of our best tips for managers of all levels is described. If you want to improve your management game, drive results, and lead your team to success.