Mending the Engagement Gap
Free content from Training Solutions, Inc.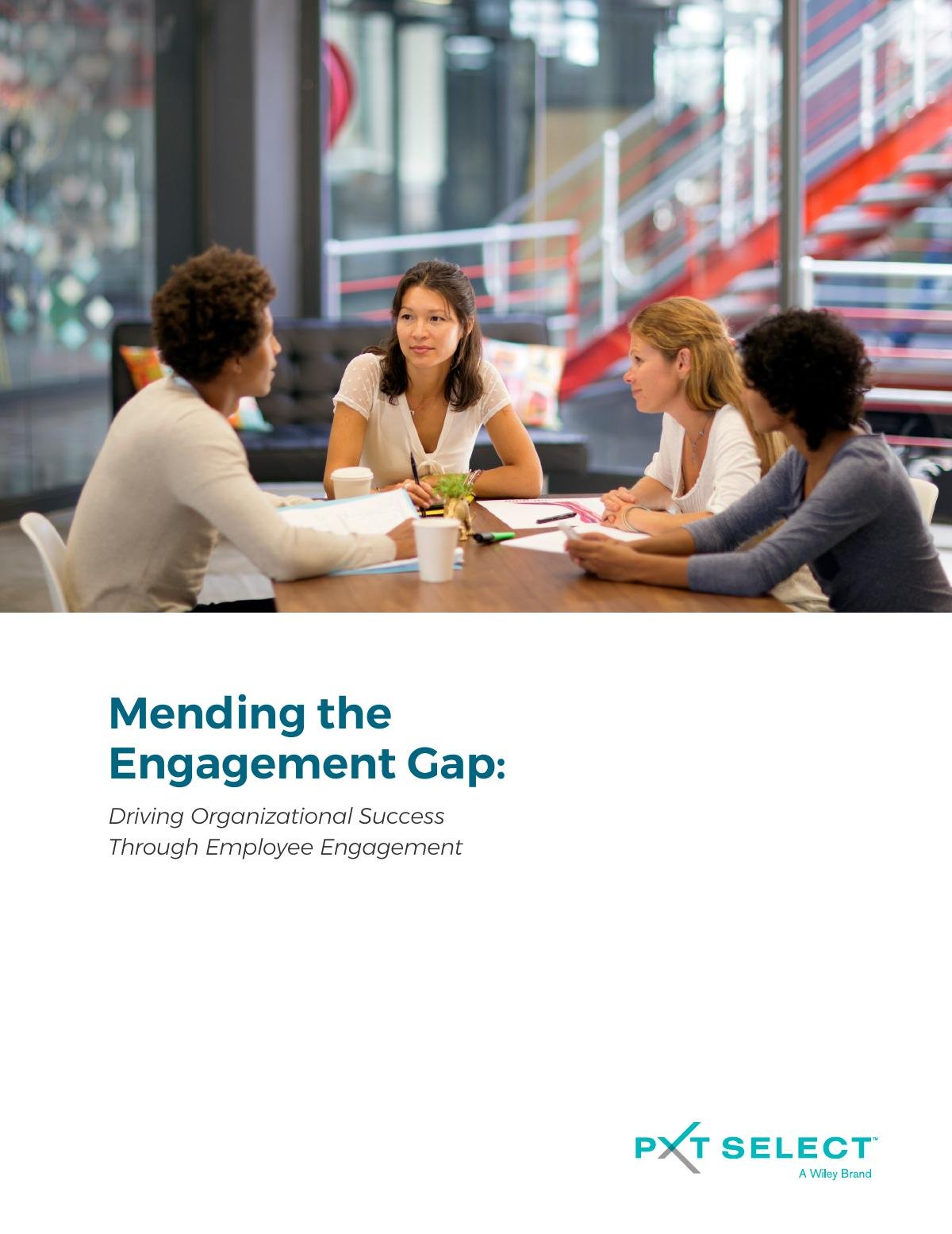 Employee engagement remains one of the most challenging issues facing organizations, and Covid has made things even worse. World-renowed HR analyst Josh Bersin lays out five basic conditions employees need met to engage with their work fully. This e-book focused on the five conditions for employee engagement and how PXT Select can help give companies the information they need to find confidence, direction, and strength as they make moves towards engagement.