Tackling the Virtual Culture Dilemma: Help Your People Work Better Together While Officing Apart
Free content from Training Solutions, Inc.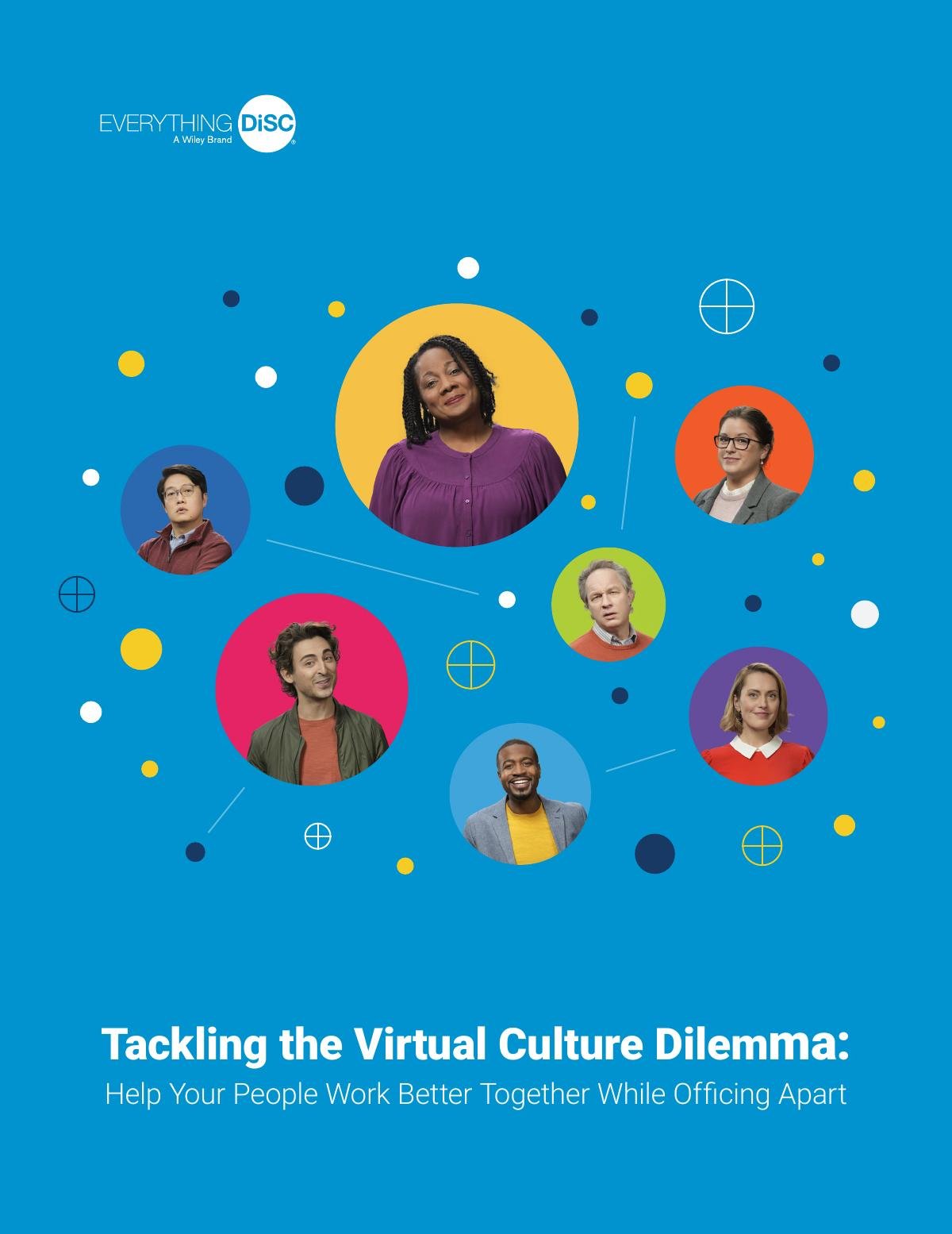 From the first page: While most of us thought 2020 was going to be "our year," everything got derailed when the pandemic struck, sending people to all corners of their homes in search of a comfortable, functional workspace. Displaced and distracted, some employees checked out, while others lashed out. We've named this evolution The Virtual Culture Dilemma—and it's shifting the way we relate, communicate, and collaborate. This eBook reveals three critical components to addressing The Virtual Culture Dilemma along with actionable strategies to shape an engaged, collaborative, and adaptive culture— one that drives results while simultaneously fostering those daily human connections that embrace everyone's unique strengths and one-of-a-kind contributions.