How to Stop the Great Resignation
Free content from Training Solutions, Inc.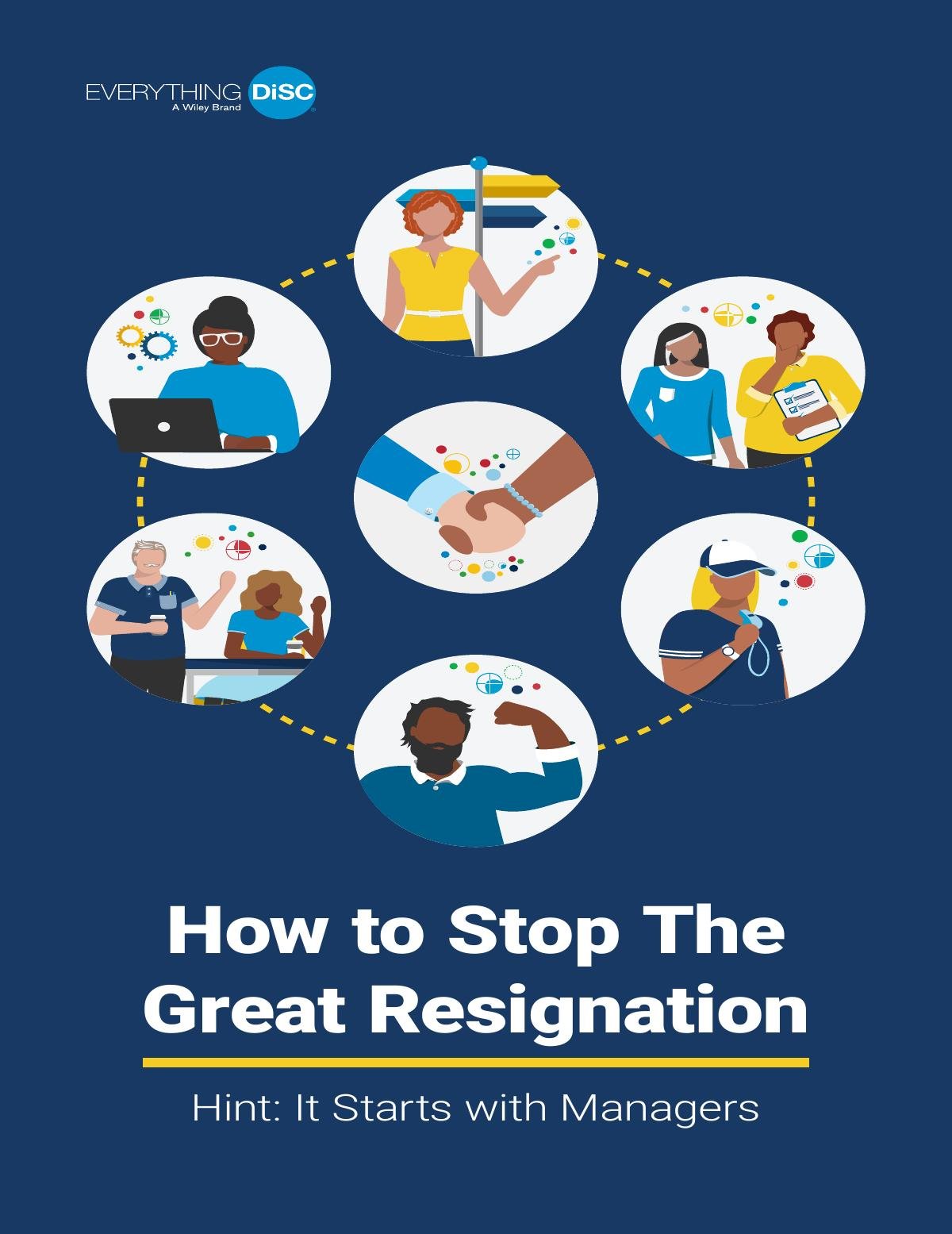 This e-book published by Wiley. The Great Resignation is definitely a challenge for organizations. Learn more here about what is occurring and why. Employees need to feel valued by their managers, and this is overlooked by managers. Help managers adapt their approach and keep their people. This assessment-based program prepares anyone a management role to successfully engage, motivate and develop their people.