What is Level Funded Health Insurance?
Free content from Leadr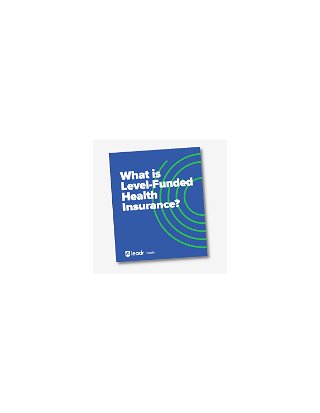 A huge part of caring for your team is providing quality health plans. But finding the right kind of plan for the right price can be tough as a leader. Level-funded plans have several advantages when compared to fully insured plans and programs, especially for start-up, small and mid-sized businesses. These plans often cost less overall, have more predictable expenses, and give companies more control over their healthcare costs. Learn more about Level-Funded Health Insurance by downloading our guide.