What is a cost-of-living pay increase?
Free content from Tesseon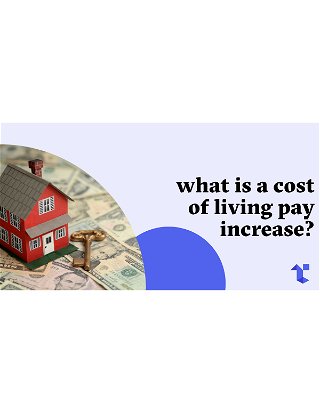 A cost-of-living increase is an increase in pay, designed to keep up with the rising costs of standard goods and services, due to inflation. The main purpose of the increase is to help keep your employees' earnings and living costs in proportion.