What Does the Future of HR Look Like in the Oil and Gas Industry?
Free content from Corban OneSource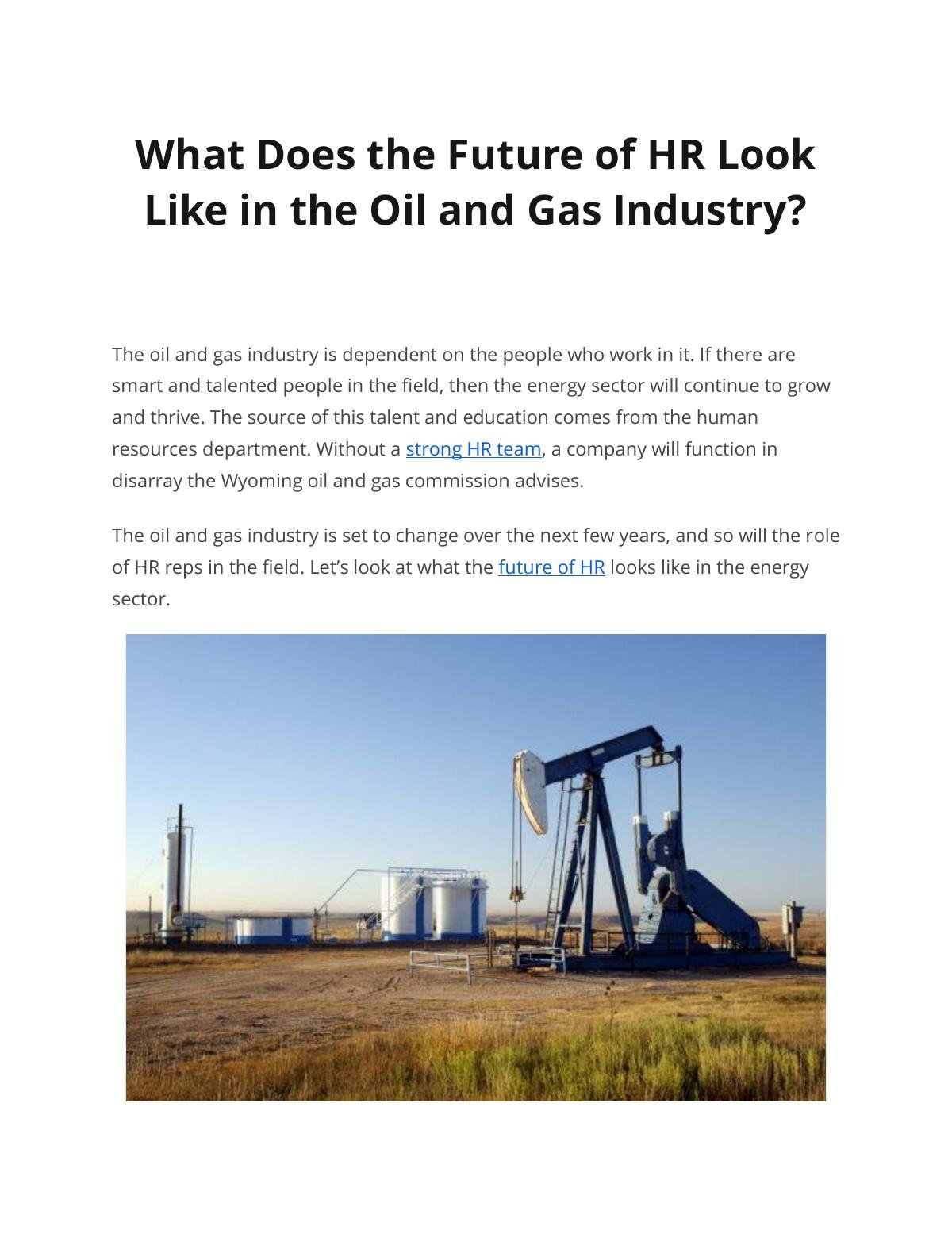 The oil and gas industry is dependent on the people who work in it. If there are smart and talented people in the field, then the energy sector will continue to grow and thrive. The source of this talent and education comes from the human resources department. Without a strong HR team, a company will function in disarray the Wyoming oil and gas commission advises. The oil and gas industry is set to change over the next few years, and so will the role of HR reps in the field. Let's look at what the future of HR looks like in the energy sector.